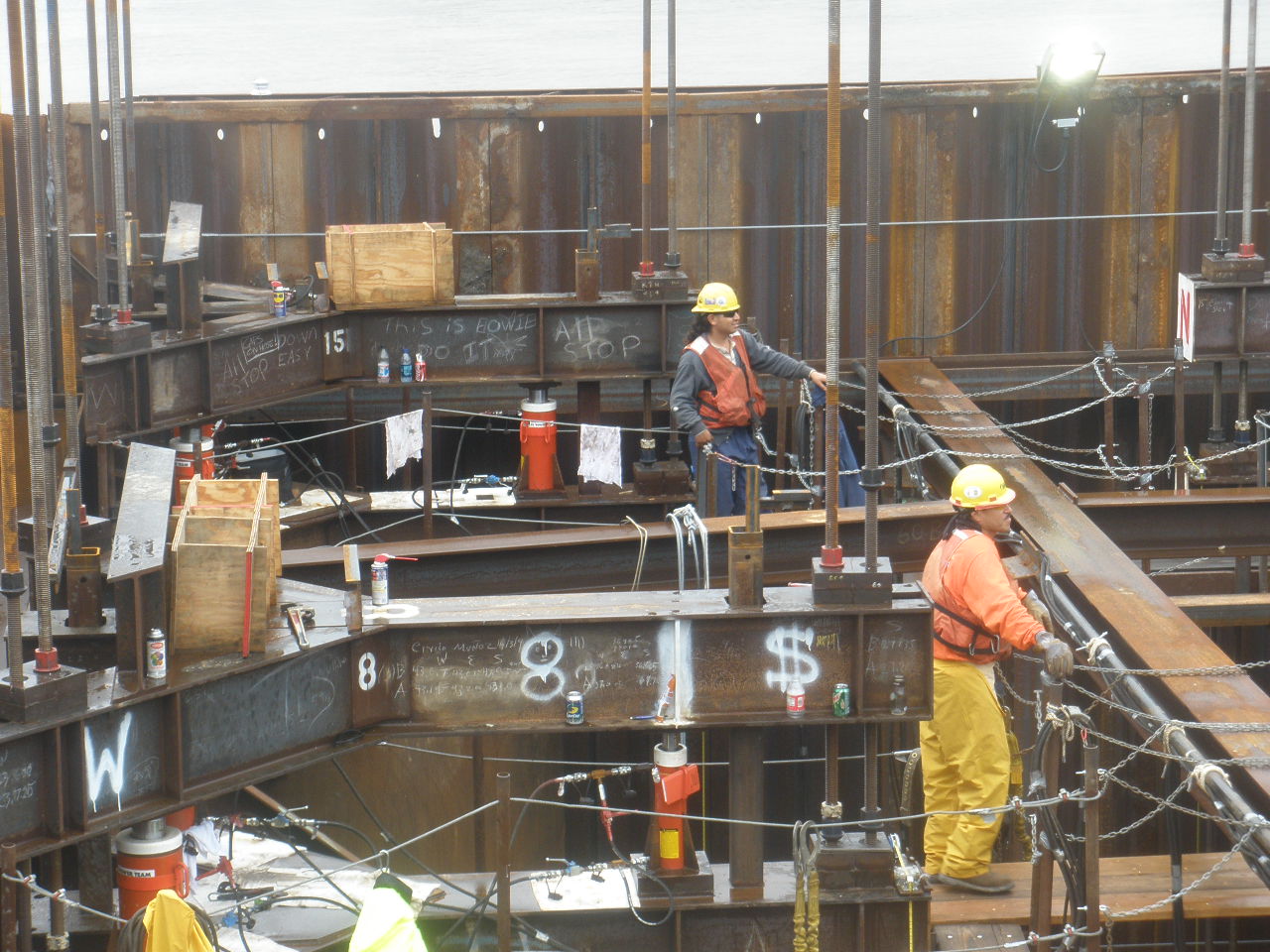 Richard Dudgeon, Inc. is the world leader in the rental and sale of hydraulic jacking systems. Offering technical support, jack/gauge and load cell/display calibration services, and site assistance for any project requiring precision, accuracy and reliability. We also offer repair and maintenance of customer owned jacks/cylinders, pumps and systems.
Our 170 years of expertise includes lifting bridges, buildings, heavy structures, pile tests, pull tests, under-pinning, post-tensioning, and pre-stress. You name it, we've done it.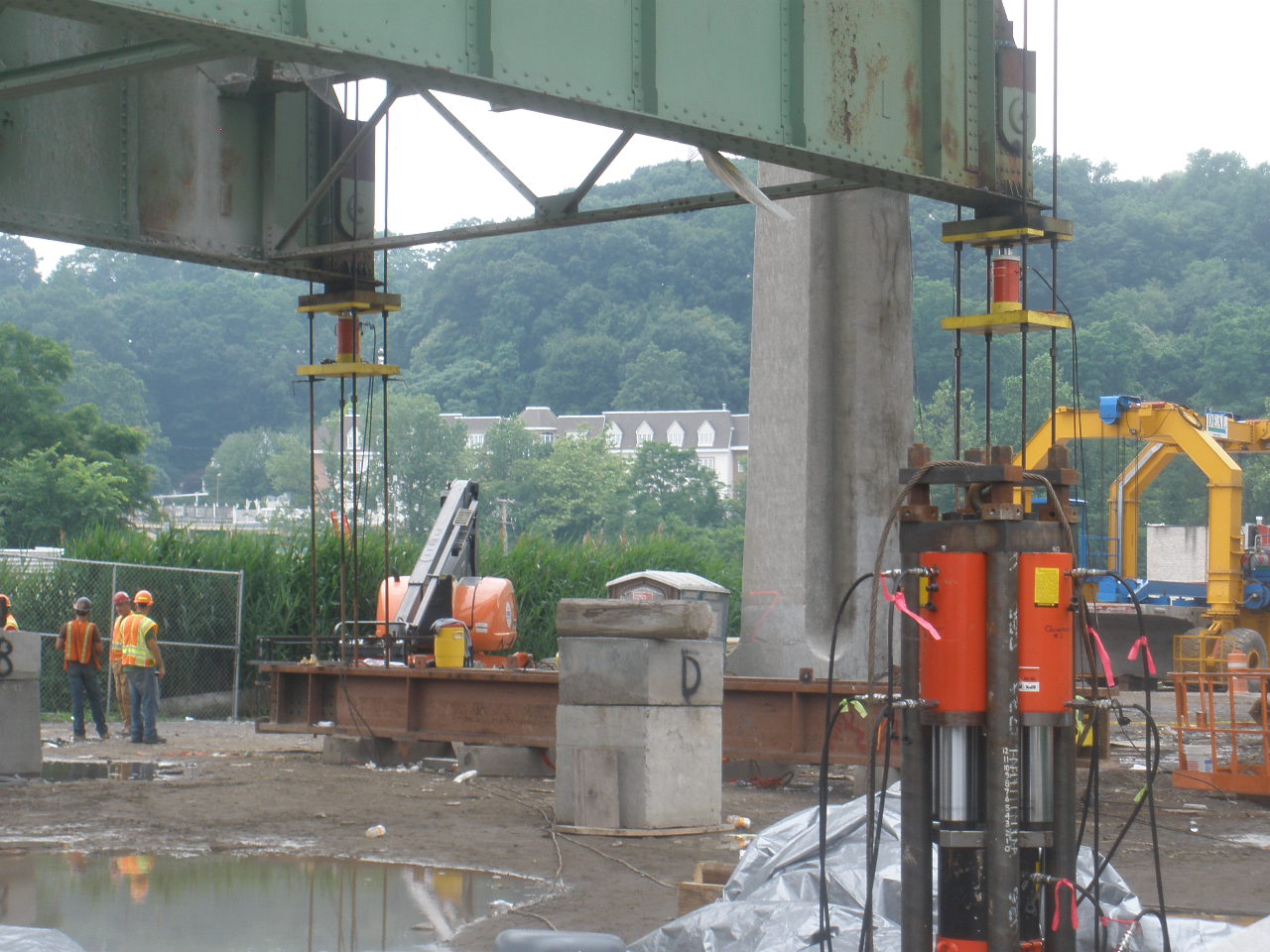 Our Custom Services Include:
Design and manufacture of custom jacking equipment and jacking systems. We specialize in large synchronous lifting and lowering systems, with emphasis on multiple-point lifts with tight tolerance and minimal differential between lifting points.
Types of Controls and Synchronous Systems:
· Equal Pressure Systems - designed to operate multiple cylinders interconnected to a single pump.
· Equal Movement Systems - designed to lift or lower multiple cylinders equally within a specified tolerance.
· Unequal Loads - Dudgeon also provides controls designed to handle different and unequal loads.
Calibrations Reports and Gauge Certifications prepared by Richard Dudgeon, Incorporated are traceable to the National of Standards and Technology.
We offer expert advice in designing all your projects needs. Call to speak with one of our knowledgeable staff members about all our capabilities.
Richard Dudgeon, Incorporated • 24 Swift Place • Waterbury, CT 06710