For 170 Years Richard Dudgeon, Inc. has Developed Innovative Solutions for the Most Demanding and Difficult Hydraulic Applications.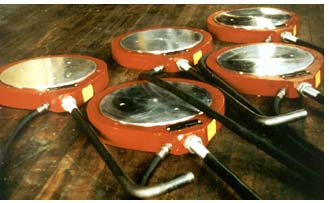 NASA PROJECT (Madrid, Spain) When NASA's highly esteemed Jet Propulsion Laboratory (JPL) required the custom design and manufacture of very specialized 1" 700 ton load cells for its Madrid based Deep Space Network Antenna, with just a six week lead time, they contacted Richard Dudgeon, Inc. In addition to the ultra-light, ultra-thin high-capacity jacks, Dudgeon designed a fail-safe synchronous jacking system that lifted and weighed the 70-meter antenna with extraordinary precision. Dudgeon was the only company in the world that could make the impossible, possible!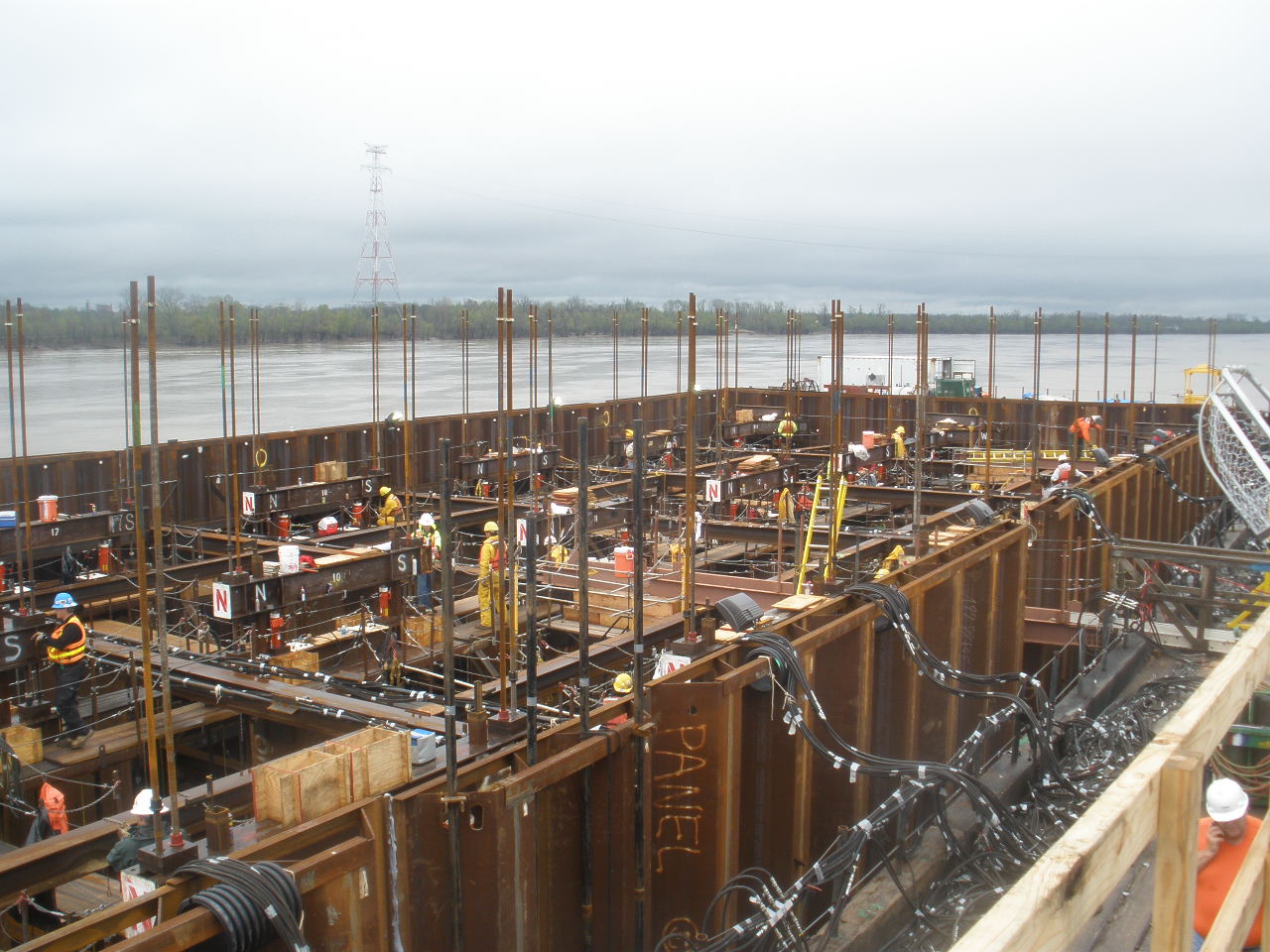 JOHN JAMES AUDUBON BRIDGE PROJECT (Saint Francisville, Louisiana) The Audubon Bridge project included a 2.44 mile four-lane elevated bridge structure with two 11-foot travel lanes in each direction. With 8-foot outside shoulders and 2-foot inside shoulders, and approximately 12 miles of two-lane roadway connecting LA 1 east of Hospital Road at New Roads to US 61 south of LA 966 and St. Francisville. Four new intersections at existing LA 1, LA 10, LA 981 (River Road) and US 61 for entry to and exit from the new roadway and bridge. The project was managed by Audubon Bridge Constructors, a joint venture of Flatiron Constructors, Granite Construction and Parsons Transportation Group. Richard Dudgeon, Inc. was selected to lower the 2 coffer dams with a synchronous jacking system, with 48 lowering points, to a depth of 40 feet at the base of the Louisiana River.
ROSLYN BRIDGE PROJECT (Roslyn, NY) Project to replace the Rosyln Viaduct. In 2005, Tully Construction Co, Inc. was awarded a contract to replace the ½ mile Roslyn Viaduct on NYS Route 25A, which spans the Hempstead Harbor in Nassau County. This was an extensive New York State Department of Transportation (DOT) project to replace the half-mile long Roslyn Viaduct. The state-of-the-art bridge was designed to improve safety for motorists, pedestrians, bicyclists and truck drivers. As one of the main east-west routes on the north shore of Long Island, used by more than 38,000 cars and trucks each day, the Roslyn Viaduct is a vital part of Long Island transportation. Richard Dudgeon, Inc. was awarded the project by Tully Construction Company to assist in the removal of the existing Roslyn Bridge. A synchronous jacking system, similar to the one used on the John James Audubon Bridge Project, was deployed. Dudgeon was also awarded the contract to provide the jacking equipment for the construction of the replacement Roslyn Bridge.
Richard Dudgeon, Incorporated • 24 Swift Place • Waterbury, CT 06710